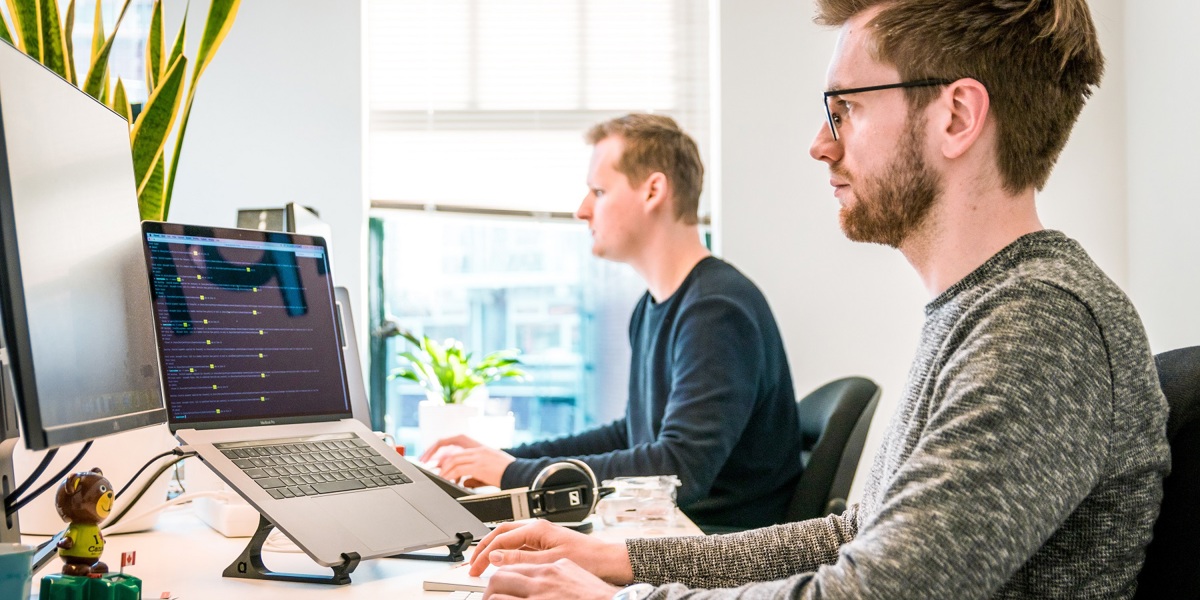 Salary - Circa £50K depending on experience - 5% sign on bonus for direct applicants    
We are looking for software developers (junior, mid and senior) with C#, ASP.NET MVC, SQL Server. 
If you also have Xamarin that would be great or Umbraco (but training will be given for Umbraco).
We are looking for core skills of C# and experience working on web based solutions using ASP.NET MVC. You must have great communication skills and be happy working as part of a team.
Exasoft Group
Exasoft Group, formed in 1993 incorporates financial, digital and educational divisions. Based in modern offices on the Coventry University Technology Park our award-winning rectification software is utilised by the UK's top banks, building societies and financial organisations. Our digital division provides web and digital solutions for a wide range of clients including Coventry City of Culture and Game, and our educational division works with leading Universities nationally and Internationally. 
We are an Umbraco certified partner, a Microsoft Silver partner, ISO 9001 & 27001, IIP (Investors in people) and a Queens Award recipient  2006.
What we offer
Are you looking for a fantastic role where you'll get to utilise your skills, learn new ones, work with amazing clients and have fun along the way? We have several exciting vacancies where you'll get to work across our three divisions:
Digital: You'll get to work on innovative websites, web applications and mobile applications for SME's, mid and large companies. We pride ourselves on delivering well managed solutions for clients utilising the latest design / development techniques. Our most recent work was the website and mobile app for Coventry UK City of Culture 2021.
Education: We have our own SAAS applications and these are used around the globe.
Finance: Our finance solutions are utilised by the UK's top banks, building societies and life insurance companies
Our benefits
Bonus scheme after 1 years service
Flexible working hours
Free Private health cover after 1 year
Social hours
Pension matched up to 5% of salary
Part time considered for all our roles
Working at home for 50% of the time for the foreseeable future
34 days paid holiday (including bank holidays)
Training
Apply 
Please email your CV and covering letter to [email protected] detailing your skills and experience and why you are suited to the role.