ISO Co-ordinator/DP Officer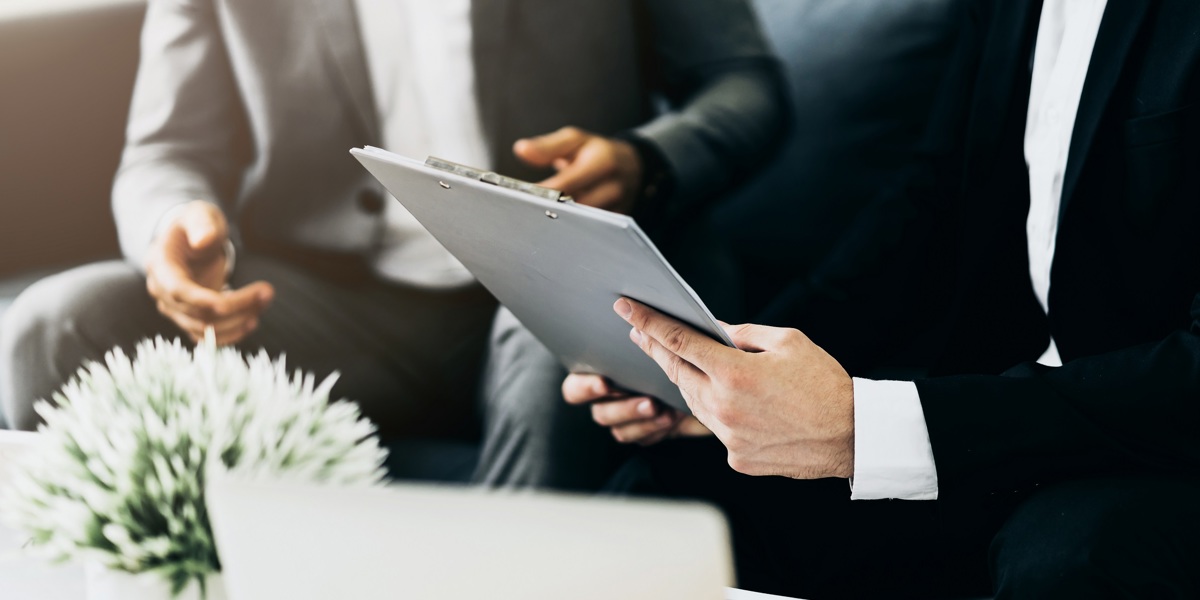 Central Coventry – CV1 2TL
Salary range - £30k+ (Depending on experience)
Training will be given in areas where you don't have the required skills but you need to be a strong communicator, very organised and strong enough to ensure the required standards are met.
Exasoft Plc is the leading provider of banking software within the UK.  We have developed a calculation toolkit that can be applied to a wide range of financial services based products that include mortgages, investments and pensions.  Our clients are some of the leading banking organisations throughout the UK.  This prestigious and dynamic toolkit has been used by the Financial Ombudsman Service since 2001. We hold the IIP accreditation, together with ISO 9001 and 27001.  We have featured in the Fast Track 100, Fast 50 awards and have also won the Queens Award for innovation.
This role will work for our newly formed Exasoft Group which incorporates; 10 Digital, F2uni and Exasoft Plc.
Duties and responsibilities
As part of this role you will take ownership and control of
Risk and Issues Management pertinent to the ISO standard
Service improvement identification and implementation
Internal and external Audits to maintain certification requirements
All Compliance and regulatory control for the certification.
Problem and non-conformance corrective action and implementation
Plan and chair all ISO & GDPR related meetings
Conduct any training or presentational work surrounding the need to inform colleagues of any aspect of the ISO & GDPR standards.
Although there is no financial control for this position, the work you complete will help the business save time and money with the implementation of process and procedure. It also reduces the chance of security and business continuity issues that could disrupt the company.
Essential functions and responsibilities
Must be self motivated and confident with the ability to take responsibility for their own time management and workload.
The role holder has to be able to communicate at all levels of the business and not be afraid to highlight issues or shortcomings to senior management in a professional manner.
Must also be the central owner and point of contact for all issues, queries and questions relating to the compliance of ISO standards and GDPR (DPO).
Must understand the need to balance the requirements of the business and the direction of the standard, against the cost to the business and level of risk.
You will need a good understanding of people as you have to talk across the spectrum of the company to get the information and assistance required to complete the tasks and knowledge transfer needed to complete the requirements laid down in the standards.  You will be a great people person and be able to deal with both teams and individuals and you will have strong and diplomatic communication skills – both written and verbal.
You will also have an understanding of the following:
IT infrastructure and workings
ISO9001
ISO 27001
Latest up to date GDPR
Other desirables
ISO 9001 Lead Auditor \ Lead Implementer
ISO 27001 Lead Auditor \ Lead Implementer
GDPR Foundation or Practitioner
Benefits
Competitive Salary
Contributory Pension Scheme
Non-Contributory BUPA Healthcare (after a qualifying period)
Training
Flexi working times after probation
31 days annual leave inclusive of Bank Holidays and this increases with service
Career Progression
Our recruitment process
This is short and managed direct by our Group HR Manager.
If you are shortlisted you will be invited to come and meet the team at a short test and interview.
Please note, all successful applicants will be subject to a satisfactory credit, fraud and criminal records check as part of our recruitment process.
Please email your CV and covering letter saying why you are suitable for this role to our HR Manager.